My job here at Segue involves both Recruiting and Human Resources, so I'm in a position to see what candidates are looking for in a potential software development company and I get to hear what our employees like about working at Segue. One of my favorite things is when a recent hire tells me why they ultimately decided  to come work at Segue versus another company. If you're considering a new job, and especially if you're considering a job at Segue, here are some of the top reasons that I've heard from our staff on why you should work with us!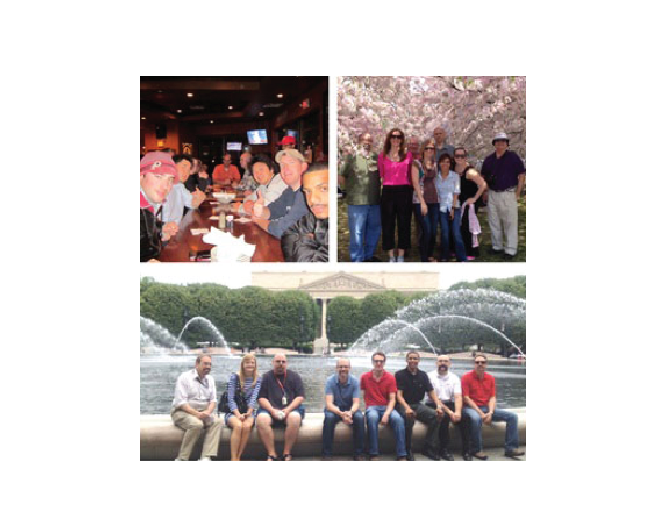 1. Technical Proficiency
We're an IT company, so one of the best compliments we often get is that our employees are technically proficient. It's true – our employees are highly skilled, professional, and friendly. What a remarkable combination! We hire experts to work with our other passionate and exceptional people.
2. Diversity of Work
Here at Segue, about 80% of our work is within the Federal Government sector, but we also have projects with Non-Profit and Commercial customers. Many of our employees work in all sectors at some point in their career at Segue, which we have found to be a great way for them to stay engaged and interested in their job. We do our best to create diverse work opportunities.
3. Location/Convenience
Of course, location and convenience will depend on where you're assigned and where you live, but our headquarters office is conveniently located in Arlington, VA. Our office is directly across the street from a Metro station and we have a parking garage below the building. Most of our government customer sites in the DC area have locations within walking distance of the Metro or parking available as well. Employees who commute using public transportation are given a monthly commuter benefit, and employees who drive to HQ can park in our garage for free!
4. Work Environment
Work hours will vary per position and per project, but we try to be as flexible as possible within the   boundaries of the customer's requirements. A partial telecommuting schedule is available for many employees, and we try to be flexible on a daily basis to ensure proper work/life balance. Employees have described our office as a "relaxed work environment" because of the accessibility of our management staff, group lunches, and the warm welcome for dogs in the office, just to name a few   reasons.
5. Management Accessibility
We're a small company, so this is the place to be if you want the management team to know who you are and to see the valuable work you're doing for the company. Our Managers and Executives have an open door policy that they are committed to. As a small business, we work together across the entire org chart, with each person providing key experience and insight into our projects. Our managers   understand this and rely on open communication and close relationships with our staff.
6. Great Benefits
Our employees have told me on numerous occasions that our benefit options contribute to their happiness at Segue. These include comprehensive health coverage with no deductible, paid employee training, and a generous Paid Time Off (PTO) policy. But the value of  benefits is generally determined by each individual, so you can check out our Compensation Package to see if we have what you are looking for.
7. Potential for Growth
We take pride in providing a rich and rewarding career path for our employees, and we want our employees to be able to set and attain their goals. Part of our yearly review process includes managers working with employees to determine the employee's path for career advancement and then working together to ensure its achievement. Open communication between an employee, the supervisor and the Executive team is highly encouraged.
8. Community Involvement
As stated on our website, "Segue takes an active interest in our community, following a philosophy that success and growth are closely tied to the people, organizations, and businesses with whom we are neighbors." Segue employees regularly donate their time or resources to local charities. Employees have revealed that our community involvement was a deciding factor in their decision to join Segue. Check out the great organizations we're involved with on our Community Involvement page.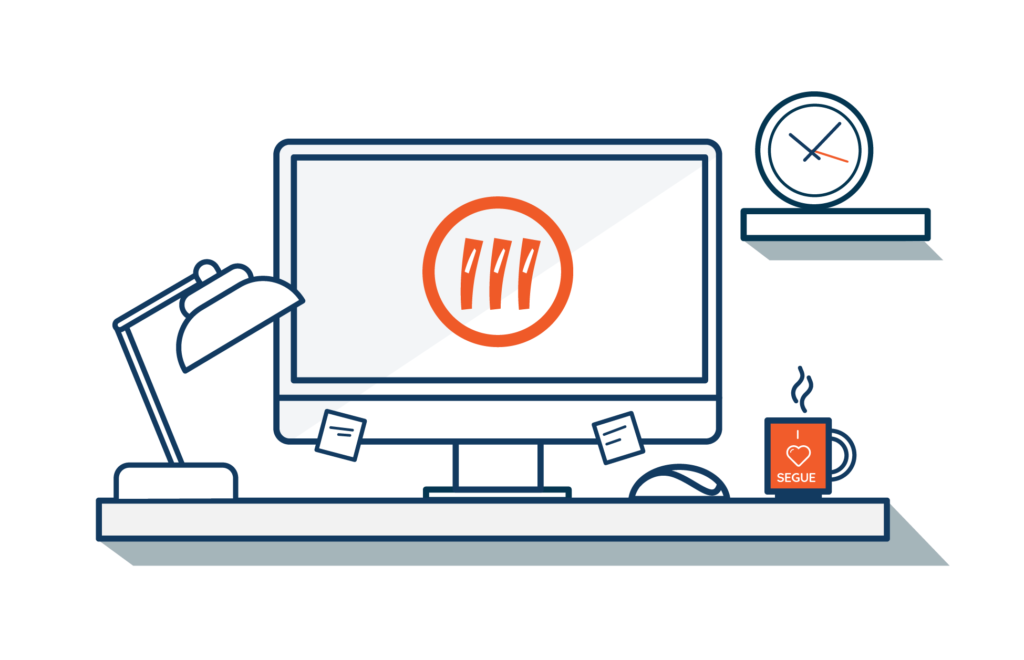 Join the Segue Team!