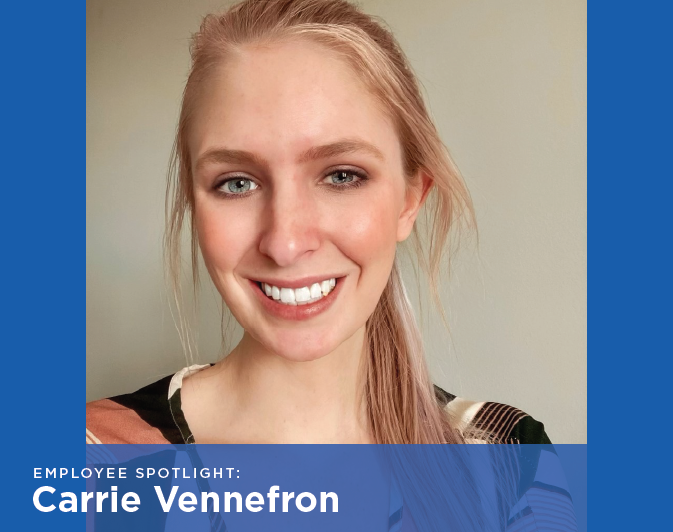 Location:
I'm currently working from home in Dayton, OH
How Long Have You Been Working at Segue? 
Since September 2020
What Was Your First Title at Segue? 
Software Developer Intern
What is Your Current Title?
Pega Software Developer
What Do You Like About Segue?
I love the people and the culture!   Even though we're all working remotely, it's been so easy to connect with others for instruction & feedback. The company truly feels like a big family, where we all want to see each other succeed!
How Did Segue Contribute to Your Professional Growth?
Segue has contributed to my professional growth by allowing and enabling me in studying for three different certification exams: Pega Certified System Architect (PCSA), Pega Certified Business Architect (PCBA), and Pega Certified Senior System Architect (PCSSA). Not only that, but Segue funded the costs of taking all three of these exams, which allowed me to pass them without any financial strain. In addition, after a year of employment with Segue, they will further contribute to my professional growth by supporting me in the same way for my graduate school courses in Business Analytics with a graduate certificate in Data Science.
In Your Opinion, Why Should Others Apply to Work at Segue?
Others should apply to work at Segue because the atmosphere is both welcoming and efficient. You never feel like you're all alone, and feedback is given often so that you can see the impact of your work. In many careers, it's common to not see much direct result of your input; but that's not the case for Segue. I am always appreciated for my effort, and every individual victory is a victory for the whole team.
What is Segue for You?
For me, Segue is a leader in technological small business. The diversity of work available at Segue is integral to growth and sustainability. I genuinely feel so much potential in this company, and that's why I see Segue as an innovator.
What is Your Greatest Achievement at Segue?
My greatest achievement at Segue was competing in my first-ever Hackathon hosted by a partner company, Pegasystems. Although I did not win a prize, my submission scored highly among many other submissions. I loved feeling like I had created something, and like what I created was valuable. It was the perfect introduction and implementation of an API which I was unfamiliar with just months ago.
Segue Promotes Equal Employment Opportunity. How Has Segue Encouraged Overcoming Any Challenges You Have Faced in Your Career?
As a young woman in STEM, I am usually under-estimated or pigeon-holed into traditionally clerical roles. However, Segue ensures that I get opportunities to do the work that I want to do; and also gives me chances to experiment in areas of development that I want to try.
What Is Your Opinion About Our Culture, Environment, and Work-Life Balance?
Segue's culture is one of the best I've ever seen! In my experience, the communication is transparent and thorough, which is often lacking at other companies. The work-life balance is also probably one of the best I've ever known. If I need to run to a doctor's appointment or other obligation, it is understood by my company and I am trusted by everyone on my team. The environment is always upbeat and happy, so I never dread signing into my work computer!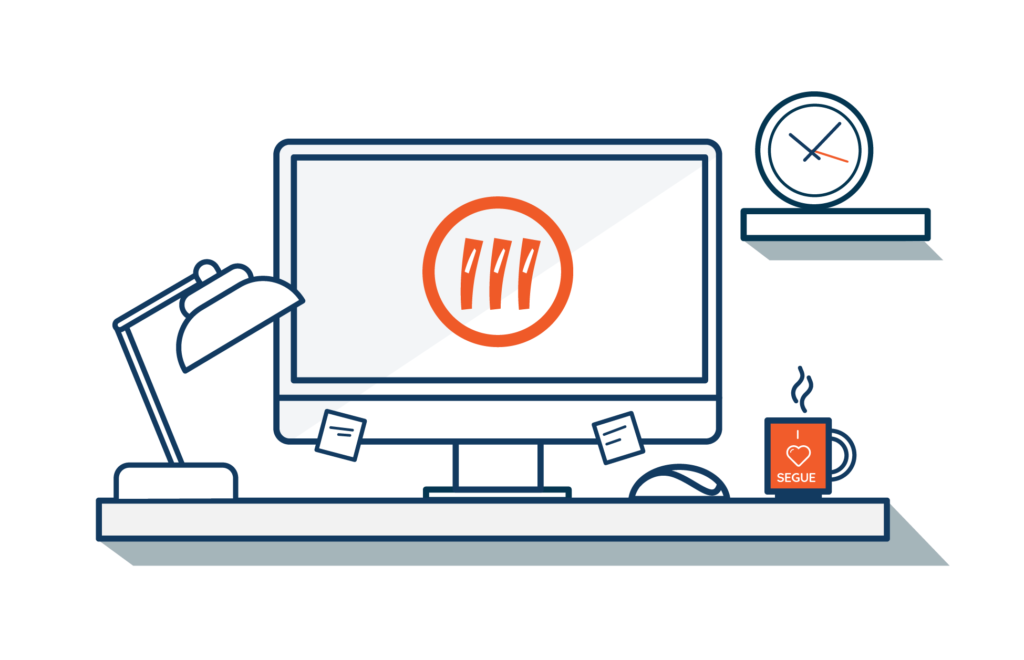 Join the Segue Team!