Location:
Sheppard Air Force Base, TX
How Long Have You Been Working at Segue? 
1 year and 3 months
What Was Your First Title at Segue? 
Service Desk Representative
What is Your Current Title?
Lead Service Desk Representative
What Do You Like About Segue?
I really love that Segue attempts to make all employees feel connected to each other.  They have utilized tools to allow us to recognize and applaud the strengths of others – even those outside of our own teams. 
How Did Segue Contribute to Your Professional Growth?
Segue provided me with a chance to step into a team lead position and has helped me gain more confidence in my abilities. 
In Your Opinion, Why Should Others Apply to Work at Segue?
Segue truly goes the extra mile to make sure their employees are taken care of.  In this difficult time of COVID-19, they provided us with safety equipment and have kept a steady line of communication open. When a team member was dealing with a personal loss, the HR team quickly rallied to assure the employee had ample time to take care of her family.
What is Segue for You?
Segue is a place where achievements are rewarded, and everyone is given the opportunity to shine.   Employees are encouraged to succeed and advance their learning.
What is Your Greatest Achievement at Segue?
My greatest achievement has been getting to lead a team and improve upon my leadership skills.
What Is Your Opinion About Our Culture, Environment, and Work-Life Balance?
Segue has employees from all walks of life and various backgrounds.  Everyone is given the same opportunity to excel and encouraged to keep improving.   The work-life balance is easy to manage because it is a priority for management to have happy, healthy and productive employees.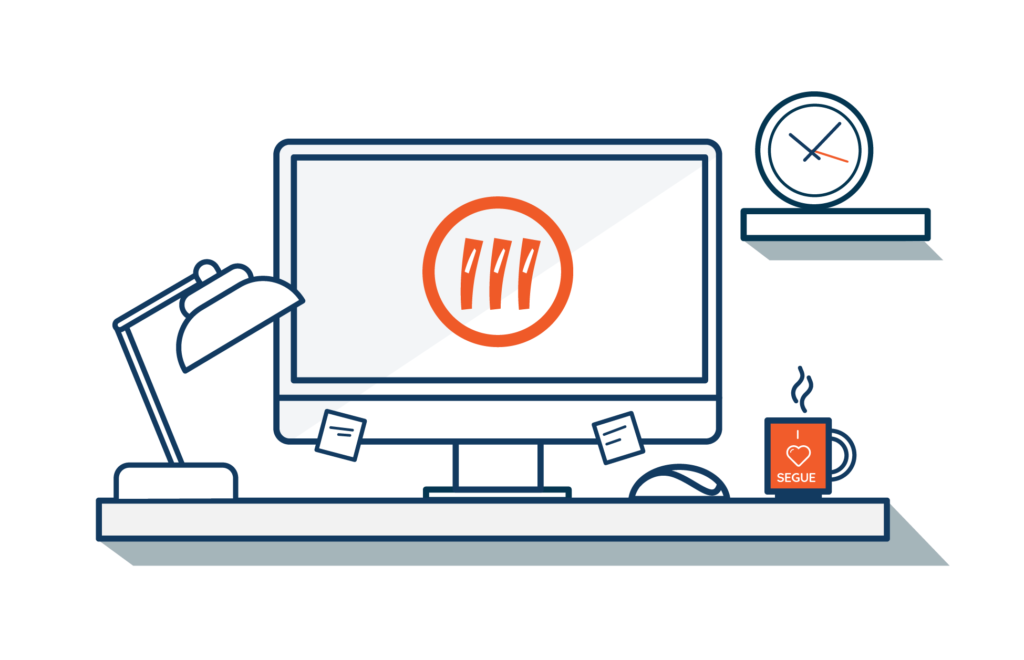 Join the Segue Team!