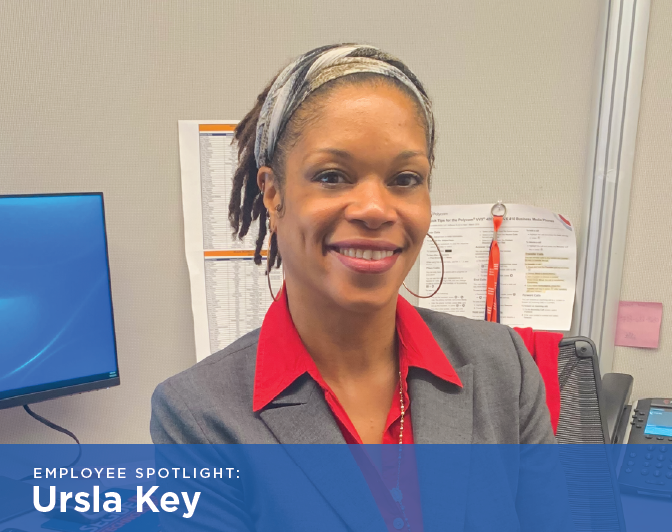 Location:
Telecommuting from Texas
How Long Have You Been Working at Segue? 
Interesting question. I worked for Segue previously from 2008-2011. I was recently rehired in April of 2019.
What Was Your First Title at Segue? 
Human Resources Manager
What is Your Current Title?
Human Resources Manager
What Do You Like About Segue?
As an HR professional the most important factor I look at when working with a company is how employees are treated.  Segue has always had an employee first focus.  Through all of the engagement activities, resources, communication methods, recognition programs (YouEarnedIt) and via daily interaction, Segue stands out. It was very exciting to return to this company and to feel that same love and passion for our employees that our leadership team had when I was previously employed here. We have an amazing group of employees, and our recruiting team has worked very hard to find the right person for each role.
How Did Segue Contribute to Your Professional Growth?
Segue's Training and Tuition Reimbursement programs are very generous.  It allows for all of our employees to stay up to date on certifications, technologies, and trainings that enhance each of us.  I'm eager to be able to take advantage of the profession growth opportunities that Segue provides.
In Your Opinion, Why Should Others Apply to Work at Segue?
If you're looking to work with a company that is mission focused on helping our customers, this is the place for you!  The company's successes have been driven by our leadership, and employees who engage with their customers and build long lasting working relationships.  We are also growing rapidly, so opportunities to move within the company are very viable.
What is Your Greatest Achievement at Segue?
My greatest achievements here have been helping to ensure that each employee feels connected to us. With so many remote/teleworking employees that connection can easily be lost. It's rewarding when an employee has had a question answered, problem solved, or just general guidance. Their appreciation for what we do within our department is what we aim for.
Segue Promotes Equal Employment Opportunity. How Has Segue Encouraged Overcoming Any Challenges You Have Faced in Your Career?
I will say, with having some previous medical conditions, Segue has always been supportive.  From allowing me personal time, to helping me work through certain transitions.  Our company is filled with leadership, management, and employees who care.
What Is Your Opinion About Our Culture, Environment and Work-Life Balance?
We have a culture that is focused on satisfying and meeting our customers needs.  Each employee works very hard to meet deliverables, daily tasks, and much more.  We work hard, but in true form we play hard too. There is a great balance between doing whatever it takes to get a goal accomplished, along with rewarding those that work hard.  During each of my employments with Segue, I have not once heard that anyone has not been able to balance their work life along with their family life.  Many of our leadership team members have families as well, and its apparent that the focus is really on taking care of our employees. From holiday events, team engagement activities, charitable giving of both time and resources, and much more.  Segue understand that these key factors are motivators for people, and have never wavered on the time and effort spent in creating the best work environment within our control.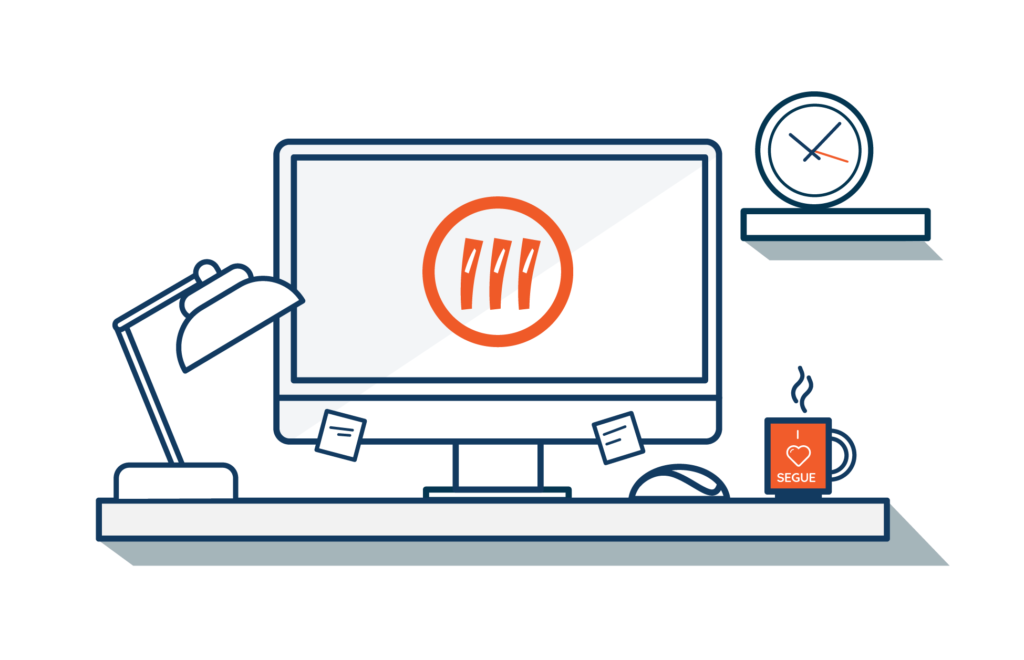 Join the Segue Team!