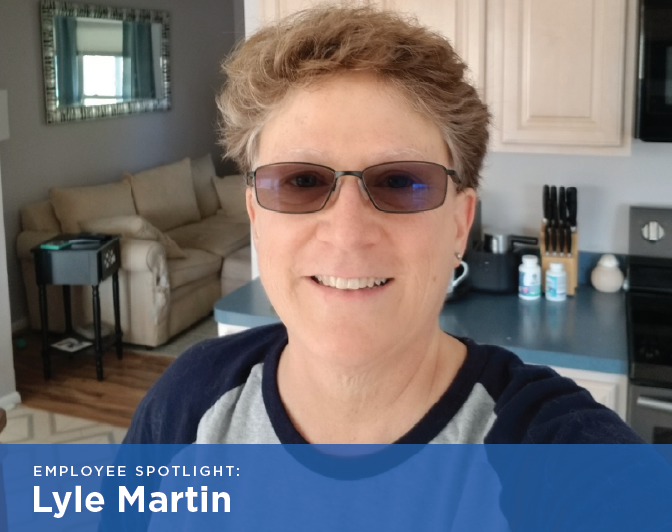 Location:
Started at HQ, mostly from home for years
How Long Have You Been Working at Segue? 
Almost 11 years.  Since August 2009, first year was as a contractor then I was hired inhouse Oct. 1 2010. 
What Was Your First Title at Segue? 
Senior Software Engineer
What is Your Current Title?
Team Lead, Solution Architect
What Do You Like About Segue?
The people, from the top down, my team.  Great group of people who show up, get the job done and have each other's backs. 
How Did Segue Contribute to Your Professional Growth?
I got my Project Management Professional (PMP) certification through Segue, along with a number of other certifications over the years.  I have learned and grown into positions at Segue that require more leadership and management skills. 
In Your Opinion, Why Should Others Apply to Work at Segue?
Segue is a great company.  The staff, administration, management support us throughout a project.  Sometimes you have to fail a few times before you succeed and I think that is one thing that Segue allows it's staff to do, take some changes and grow. 
What is Segue for You?
I have been at Segue longer than any other company in my past.  It is like family to me now.  It's a place I feel I belong in and I will be supported. 
What is Your Greatest Achievement at Segue?
I think grown of the team, bringing in new folks, teaching folks to learn new roles, take on more responsibilities.  Watching them surpass me is a great feeling.  My team has been very successful in making our client happy and successfully re-won the contract a few times. 
Segue Promotes Equal Employment Opportunity. How Has Segue Encouraged Overcoming Any Challenges You Have Faced in Your Career?
Segue is a very open company, it has a lot of diversity.  In past companies I felt like being gay was more like 'don't ask, don't tell' policy.  But Segue has always been very supportive of me and my wife and I never felt like it was an issue with management, administration or staff.  It was just understood it was accepted. 
What Is Your Opinion About Our Culture, Environment and Work-Life Balance?
My team gets to work from home on a regular basis, as do many of the other project teams at Segue.  That has given me a great work-life balance without having to waste a lot of time commuting.  Segue provides a great in-office atmosphere as well, with free snacks, drinks and often free breakfasts and lunches.  They like to encourage folks to come into the office, meet and share some time together.  Happy hours are also scheduled to get folks from offsite projects and the offices together when we can.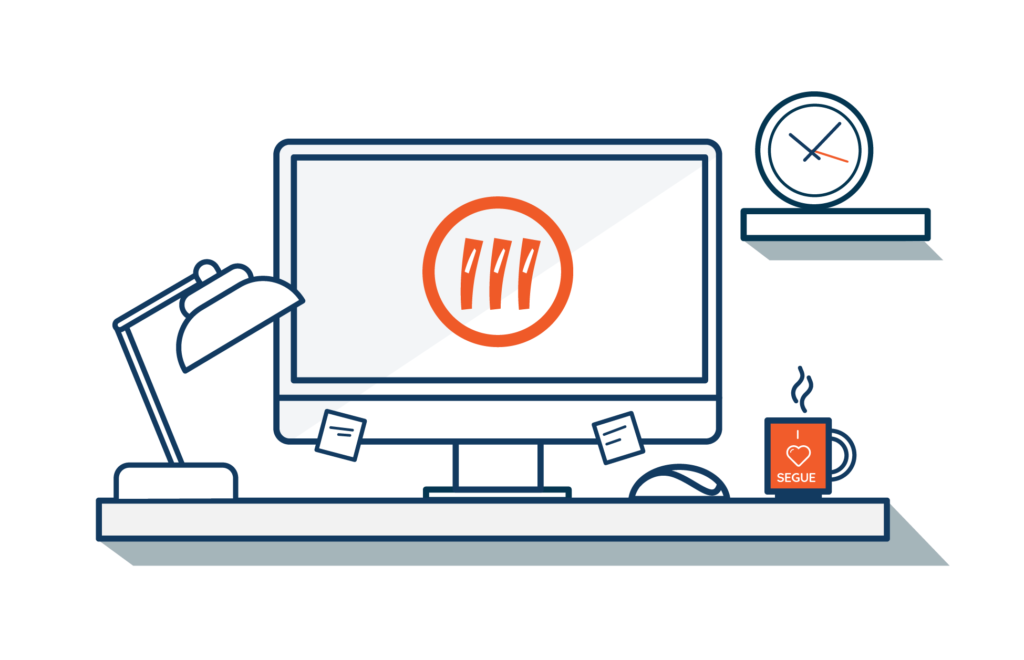 Join the Segue Team!