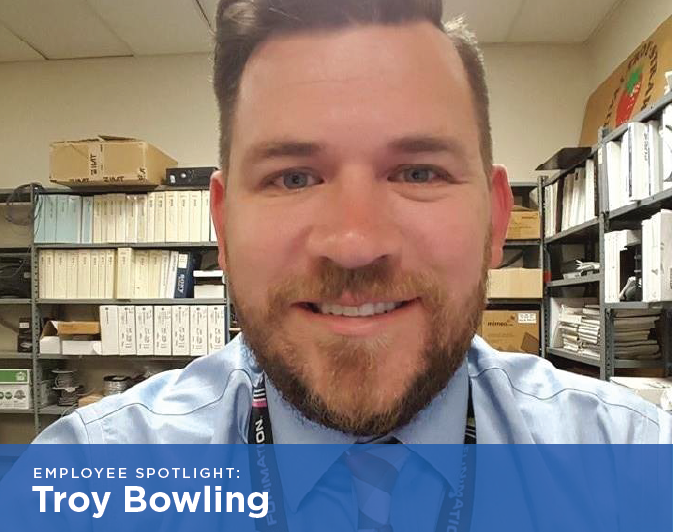 Location:
Wright-Patterson AFB, OH
How Long Have You Been Working at Segue? 
Little more than a year, including my internship time.
What Was Your First Title at Segue? 
Software Development Intern
What is Your Current Title?
Pega Software Developer
What Do You Like About Segue?
The team I work with.  The environment is encouraging and easy to fit in.
How Did Segue Contribute to Your Professional Growth?
Segue has given me the opportunity to strengthen my skills in development.  Since I completely transitioned careers in October 2019, Segue and my team have been great in working with me to develop my knowledge better.
In Your Opinion, Why Should Others Apply to Work at Segue?
The opportunity to learn to new ways of development and the ability to grow professionally.  Segue does a great job at making sure we have the chance to build our experience.
What is Segue for You?
Segue is not just a job or place of employment…it is an experience of learning new things and working with other team members to complete a goal.
What is Your Greatest Achievement at Segue?
My greatest achievement with Segue is simple, keeping up with the rest of my team and project.  Being new to this career field, it can be daunting and difficult sometimes to keep up with everyone else.  But I feel that I have done a great job keeping pace.
What Is Your Opinion About Our Culture, Environment, and Work-Life Balance?
Segue has an amazing culture.  If you successfully work hard, it pays off.  The success you have individually or with your team contributes to Segue's success.  That in turn extends the trust to you to get the job done in the way that works best for you.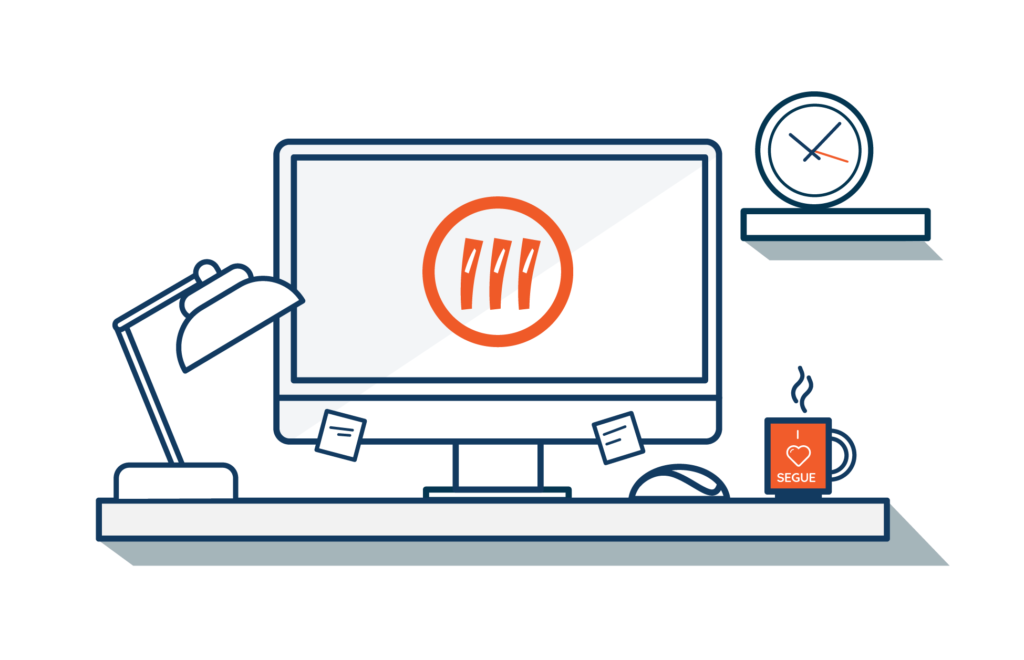 Join the Segue Team!