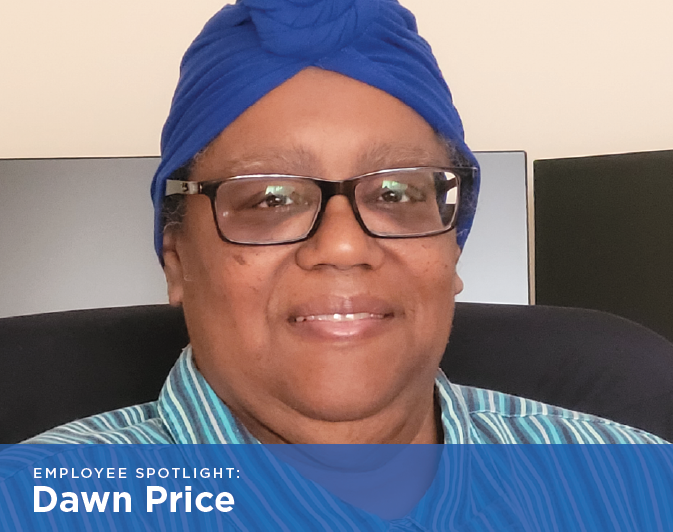 Location:
Working from home
How Long Have You Been Working at Segue? 
3 years
What Was Your First Title at Segue? 
Software Engineer
What is Your Current Title?
Software Engineer
What Do You Like About Segue?
The company has a friendly atmosphere, and it's easy to reach and talk to my manager and others in the company.  If I need help, I can talk to others in different parts of the company to help me and provide me with the information I need.
How Did Segue Contribute to Your Professional Growth?
Segue provides learning sites to help me learn new skills and improve the ones I have.
In Your Opinion, Why Should Others Apply to Work at Segue?
Segue is a good company where you can have a good future and opportunities to improve yourself.  It is a company that has a great atmosphere.
What is Segue for You?
Segue to me is a company that cares about their employees, helps them when and where they can, and provides a family-like atmosphere.
What is Your Greatest Achievement at Segue?
Encouraged my team to re-design the coding of the software to improve it and created an interface to change the database without having to access the database directly.
What Is Your Opinion About Our Culture, Environment, and Work-Life Balance?
Because I work from home, I find my work-life balance can be hard.  When you are working on something that takes a lot of your concentration, you forget the time and end up working more hours than if you are at work.  But there is time when you need to do something and working from home makes it easier.  As for the culture and environment, I enjoy working with my co-workers and talking to others in the company.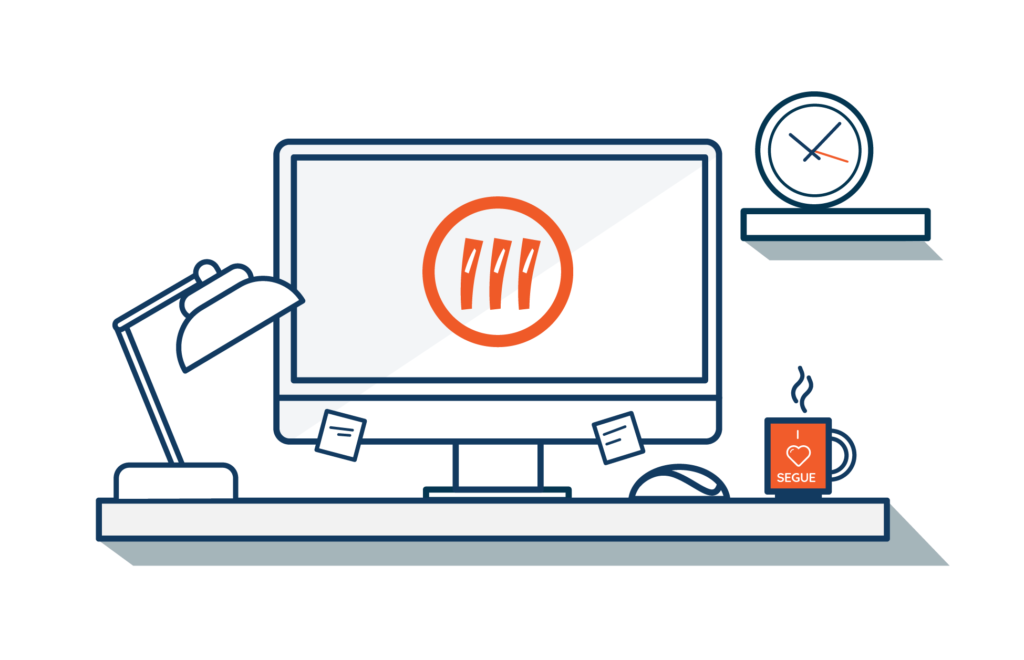 Join the Segue Team!