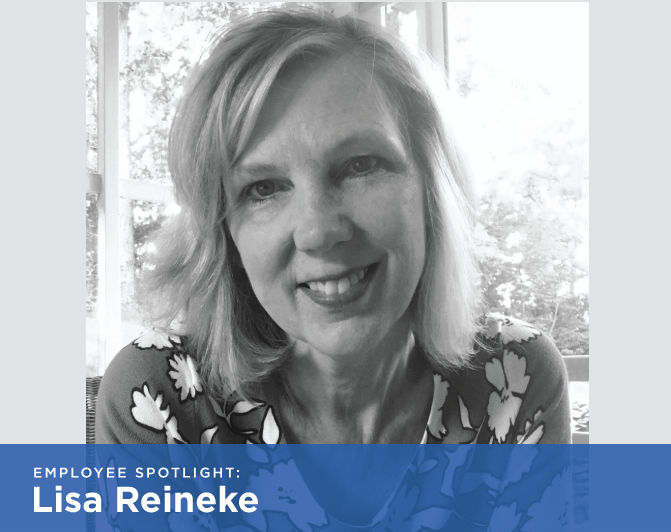 My name is Lisa Reineke and I am a Program Manager (PM) for two of Segue's Air Force (AF) contracts. On my projects, I lead a team of Subject Matter Experts (SME) and personally focus on technical environment operations issues. I also oversee a team that provides Oracle database/Unix administration/Helpdesk support.
What Types of Projects Have You Worked On?
The programs I work on are both a part of the AF Business and Enterprise Systems (BES), the IT leader for the AF community and Department of Defense (DoD), and support the warfighter by processing financial transactions (commitment and obligation documents, material, cost, labor, etc.) I have worked as a defense contractor for over thirty years and a good deal of that time has been spent supporting these organizations, and I still really enjoy the daily challenges I encounter in my work.
How Has Working at Segue Improved and/or Tested Your Professional Skills?
Managing IT projects and resources is really rewarding for me. I am most pleased when my teams are collaboratively working on technical solutions to problems- and I am right there in the middle of it all! I am a firm believer that teamwork and communication are critical in a technical environment. Troubleshooting and resolving complex issues is satisfying to me. I value honesty and transparency and I believe peers who are kept in the loop and understand one another's viewpoints will give you their trust. I am most tested when persuading challenging people to share, communicate with, and trust the intentions of other people on the team. Once internal negative forces are overcome, any technical or project-related issue can be conquered, no matter the initial understanding of the problem.
What Do You Like Most About Working for Segue?
I was fortunate to already know a few great people at Segue so joining the crew was – and continues to be – a very positive move. I worked for a larger company for the majority of my career, starting out first with a small business, only to return many years later. Working for a close-knit group like the great people at Segue reminded me that small companies provide an opportunity for personal growth, more collaboration and offer our clients quicker, more tailorable solutions. Segue has been a refreshing change for me, and I appreciate how leadership works together to help its employees be successful, including Segue's hiring practices, training, and career development offerings and human resource/manager communications. Everyone at Segue supports their colleagues and provides solutions, instead of creating obstacles. I would tell a potential candidate that you will experience camaraderie and support here, as well as an opportunity to grow in your career.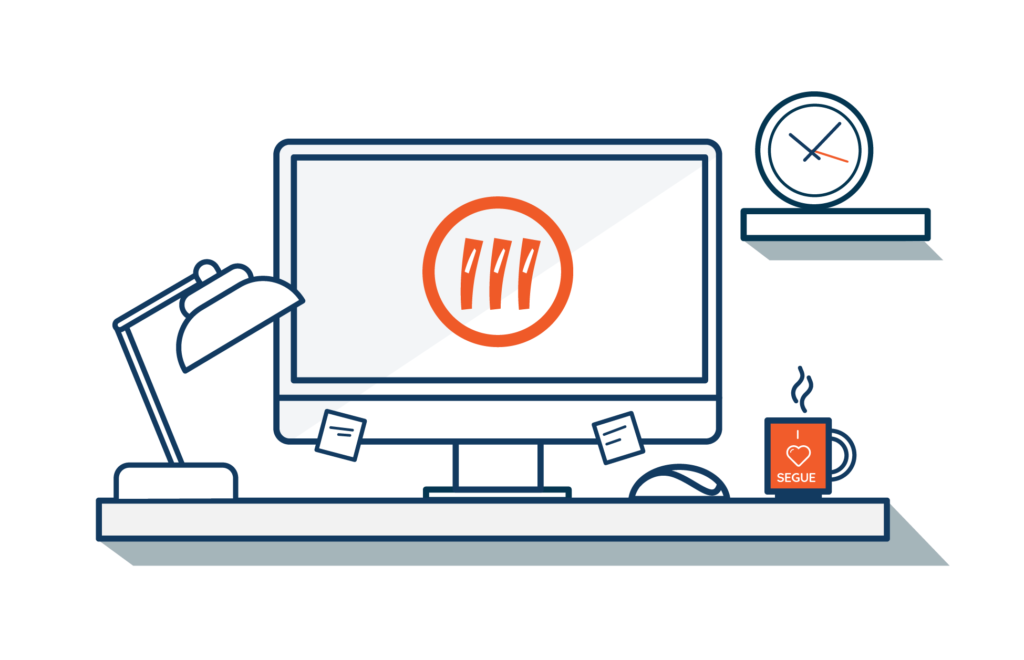 Join the Segue Team!