Location:
Wright Patterson Air Force Base, OH
How Long Have You Been Working at Segue? 
2 years (including my internship at Segue)
What Was Your First Title at Segue? 
Software Development Intern
What is Your Current Title?
Pega Software Developer
What Do You Like About Segue?
I like how welcoming Segue is. The atmosphere is encouraging, and the "work hard, play hard," environment is my favorite environment to be in because we can have fun while we work.
How Did Segue Contribute to Your Professional Growth?
Being my first real development experience outside of school projects, Segue is helping me gain much needed experience to start my career as a software developer.
In Your Opinion, Why Should Others Apply to Work at Segue?
Segue cares a lot about their employees' personal well-being and growth, and they have demonstrated that during this pandemic. We have outlets to share personal achievements and congratulate one another, as well as support.
What is Segue for You?
To me, Segue is a place that allows me to do important work while feeling welcomed. I feel like I belong while also contributing to Segue's mission.
What is Your Greatest Achievement at Segue?
For not having been here long, I'd say my greatest achievement was earning my Pega System Architect Certification.
What Is Your Opinion About Our Culture, Environment and Work-Life Balance?
Segue's culture is quite encouraging as we help each other in any way we can, especially during this pandemic. Our, "Work hard, play hard," culture helps me look forward to getting meaningful work done while enjoying my time with my co-workers every single day.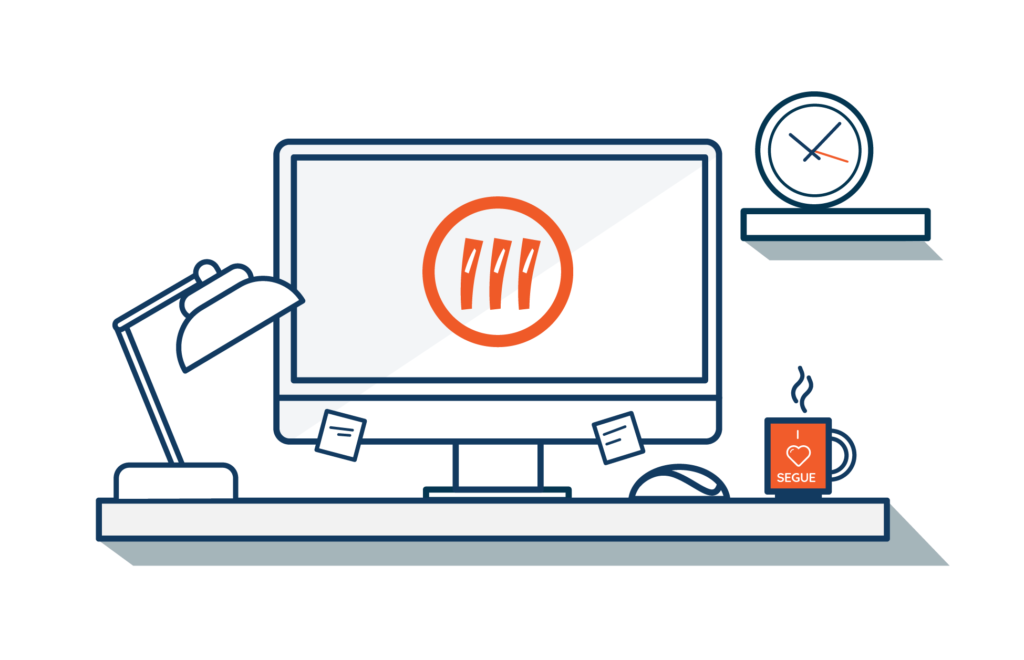 Join the Segue Team!