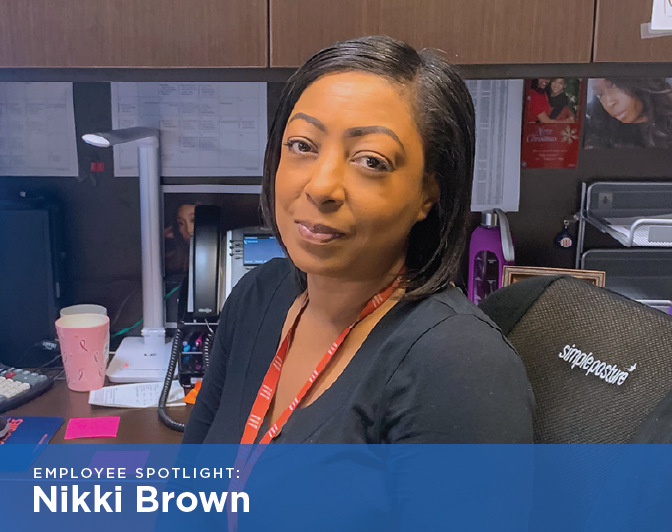 Location:
Segue's HQ
How Long Have You Been Working at Segue? 
7 years
What Was Your First Title at Segue? 
Receptionist
What is Your Current Title?
Accounts Receivable Manager
What Do You Like About Segue?
THE TEAM – Segue has the best team, including all locations. Everyone is very friendly and willing to step in to help if needed.
How Did Segue Contribute to Your Professional Growth?
I was given the opportunity to become part of the Accounting Team and it's been the best decision ever. I've learned so much from Lyda Mitchell, our VP Of Operations.
In Your Opinion, Why Should Others Apply to Work at Segue?
Because Segue cares about their employees.  From the variety of office functions where you are encouraged to invite a guest, providing unlimited beverages and snacks, to sending a sick loved one flowers.
What is Segue for You?
Segue is Family!
What is Your Greatest Achievement at Segue?
Coming in as Segue's Receptionist to becoming the Accounts Receivable Manager.
What Is Your Opinion About Our Culture, Environment and Work-Life Balance?
Segue's culture is very relaxed. Everyone knows how to work hard and get the job done while continuing to enjoy work and smile.
Segue's environment again is very warm and inviting.  You can't ask for better Owner's who understand the value of their employees and SHOW their appreciation.
Segue's work-life balance is the best!  Many employees have kids and Segue is very kid friendly (dog friendly too)!!  There's no better feeling of getting up in the morning knowing Segue is where I'll be for the next 8 hours!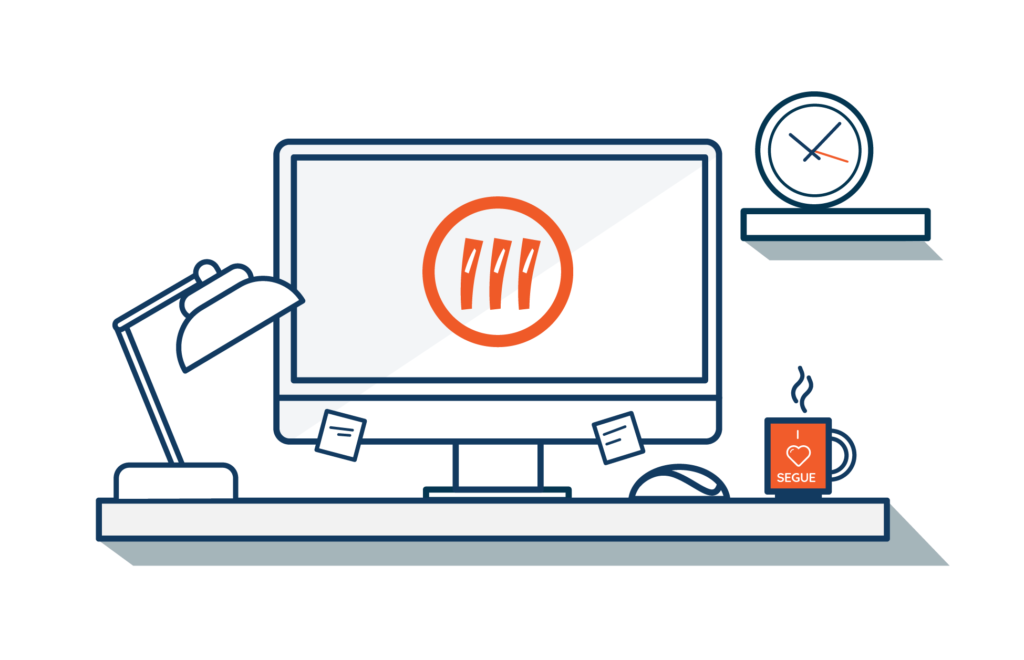 Join the Segue Team!