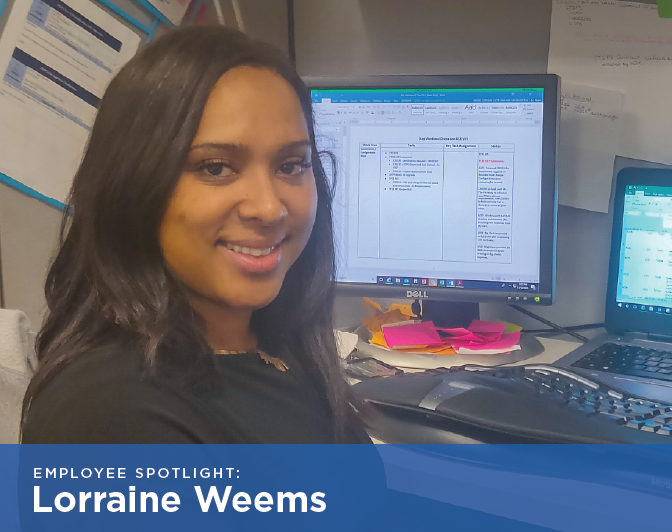 Location:
Andrews AFB, Maryland
How Long Have You Been Working at Segue? 
1 year 5 months
What Was Your First Title at Segue? 
Quality Assurance Analyst
What is Your Current Title?
Quality Assurance Analyst
What Do You Like About Segue?
What I like the most about Segue is it feels like a family. We work hard and Segue always acknowledges that, which motivates employees to work even harder. We feel appreciated. In addition, Segue has GREAT benefits and at the end of the day we have GREAT team bonding activities.
How Did Segue Contribute to Your Professional Growth?
They are helping to pay for a certification.
In Your Opinion, Why Should Others Apply to Work at Segue?
Here at Segue, I believe you're not just a number, you're valued as an employee and it shows in the morale. It shows with how leadership treats you making you feel part of the team.
What is Segue For You?
A company where you have opportunities to grow.
What is Your Greatest Achievement at Segue?
Having the opportunity to learn a new job skill in order to make me competitive and well rounded.
What Is Your Opinion About Our Culture, Environment and Work-Life Balance?
No matter what your ethnicity is, we are ALL treated as one. The environment is great, we all smile together, laugh together and face the storm together. Segue allows for a great work-life balance, they are fair and open to working with their employees. Hands down this has been by far the BEST company I've ever worked for and I've worked for a total of 5 companies. As an added bonus, even the owners of the company come and talk with you and laugh with you so that is something not heard of. Thanks Segue!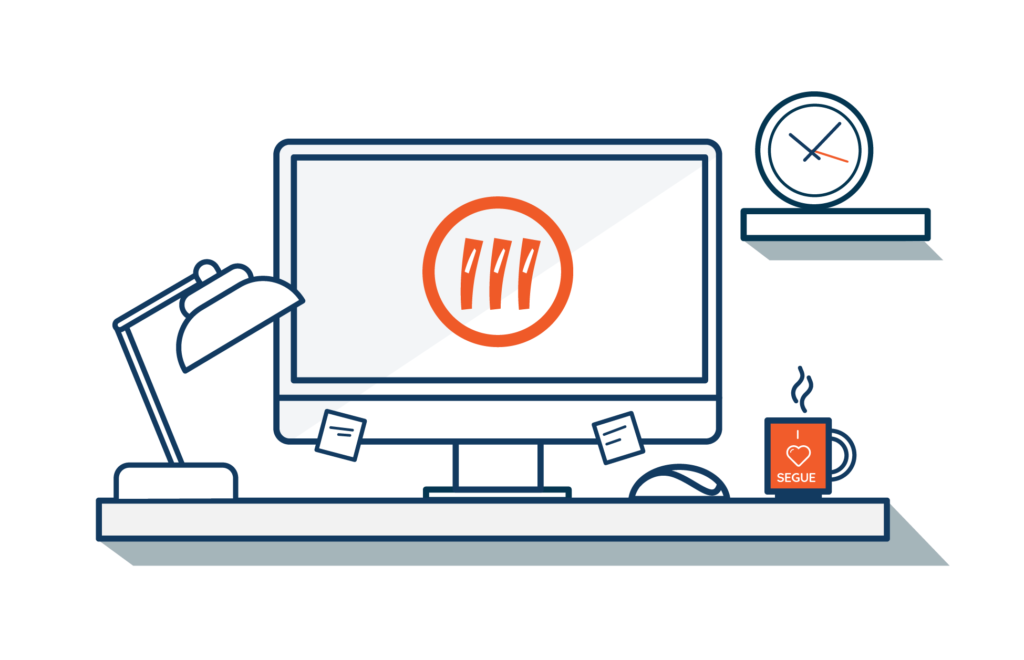 Join the Segue Team!