Location:
Telework from home
How Long Have You Been Working at Segue? 
7 years
What Was Your First Title at Segue? 
Software Engineer
What is Your Current Title?
Software Engineer
What Do You Like About Segue?
Segue has always had a strong culture. They seem to hire and cultivate people who not only love technical challenges but also know how to work cooperatively. Everyone I have worked with has been motivated self-starters. This allows managers to trust their employees to find solutions without a lot of intervention.
How Did Segue Contribute to Your Professional Growth?
Segue has given me the ability to grow my specific skillset and grow in ways that are job adjacent. I have learned other development languages, project management skills, and have increased my understanding of on premises and cloud technologies in my current position. Segue values people who specialize in specific fields or "utility players" who love to learn multiple disciplines.
In Your Opinion, Why Should Others Apply to Work at Segue?
If people like technical challenges but also like having fun, then they would be a great fit at Segue and should apply right away!
What is Segue for You?
A job is just something you do. A career is something you love to do. Segue has made this my career. I can't imagine working anywhere else.
What is Your Greatest Achievement at Segue?
My greatest achievement at Segue is what I have been able to learn, which gives our clients a more well rounded resource. I have learned about cloud technologies with my AWS certification path. I have learned about project management with my PMP and CSM certifications. And of course I continue to learn about software best practices.
What Is Your Opinion About Our Culture, Environment and Work-Life Balance?
I have worked at Segue for 7+ years and they really encourage individual growth and team cooperation. The leaders at Segue understand life continues after work hours and that proper work-life balance makes for productive, happy employees.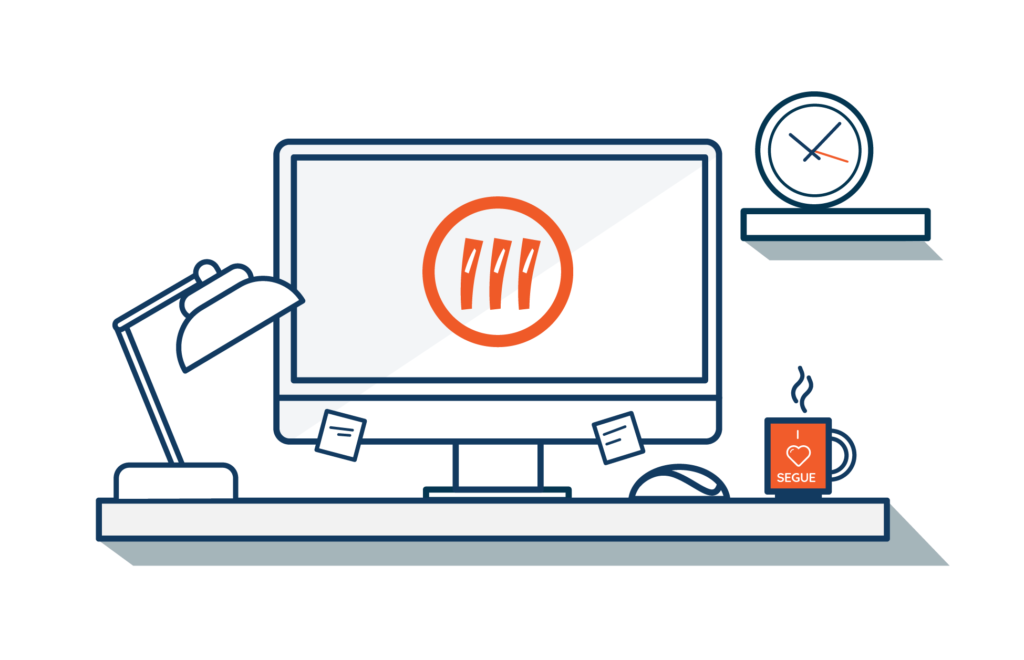 Join the Segue Team!