Since its inception, Segue Technologies® has been passionate about giving back to the community at large. The company also invites employees to share in this mission to support the health and well-being of others. Below is some additional information on the charitable organizations Segue currently supports, as well as those we've worked with in the past.
Current Community Partners:

The Arlington Street People's Assistance Network (ASPAN) is an organization aimed at ending homelessness in Arlington County. Bimonthly our team at Headquarters meets to prepare and assemble bag lunches to donate on Segue's behalf.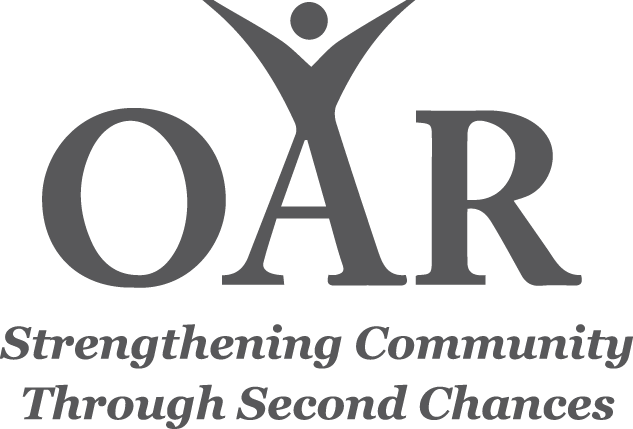 Every October Segue participates in Offender Aid and Restoration's (OAR) annual toy drive to provide presents to the children of parents that are currently incarcerated. OAR's focus is to assist offenders in leading productive lives post-incarceration.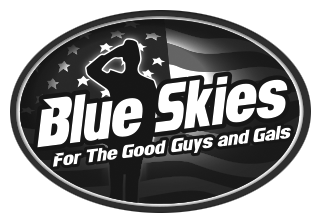 Segue employee, David Hart, co-founded the Blue Skies for Good Guys and Gals Warrior Foundation to honor our nation's veterans, wounded warriors, and the families of fallen heroes. Each year they hold the Team Fastrax™ Warrior Weekend to Remember, which provides four days of adventure and activities for the participants and their families in the Dayton, OH area.
The Animal Welfare League of Arlington has been working to improve the lives of animals since 1944. We've been able to contribute to this mission by donating our time to various maintenance tasks at their facility. In addition, we participate in the annual Walk for the Animals every spring.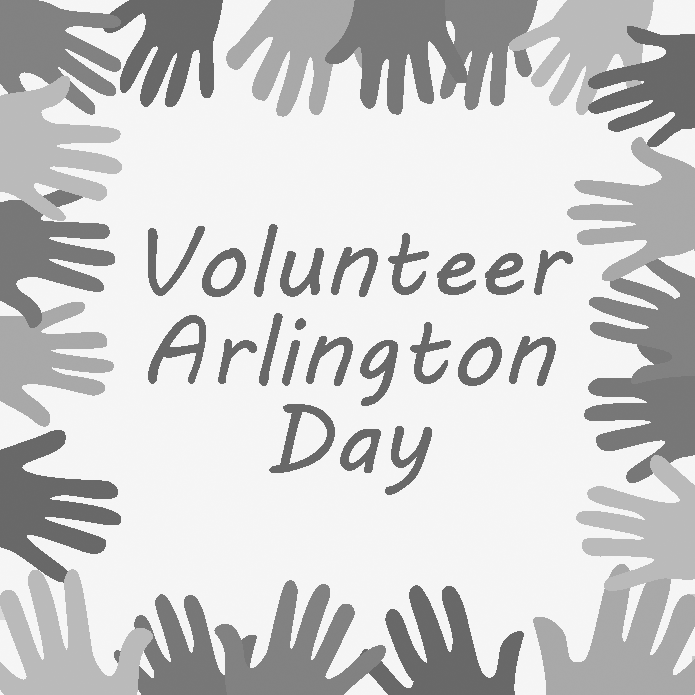 Volunteer Arlington Day, held every Spring by the Arlington Chamber of Commerce, gives Segue the chance to do a half-day service project with an organization in Arlington, VA. We're proud to say that we participate in Volunteer Arlington Day annually.
Additional Community Partners:
Other organizations Segue has supported include Meals on Wheels, Volunteers of America, Doorways, and AFAC.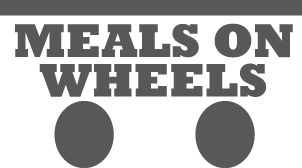 Meals on Wheels provides a food delivery service to individuals who are homebound.
Volunteers of America is a nonprofit organization dedicated to helping those in need rebuild their lives and reach their full potential. Their services include healthcare, housing, and counseling services.
Doorways for Women and Families creates pathways out of homelessness, domestic violence and sexual assault leading to safe, stable and empowered lives.

The Arlington Food Assistance Center provides supplemental groceries to people in need.
Segue is continuously looking for additional ways that we can serve our community. If you'd like to collaborate with Segue or are interested in community service opportunities at one of our other locations, please contact our recruiting team at jobs@seguetech.com.
Check out our other blogs for more information on the benefits of working for Segue Technologies: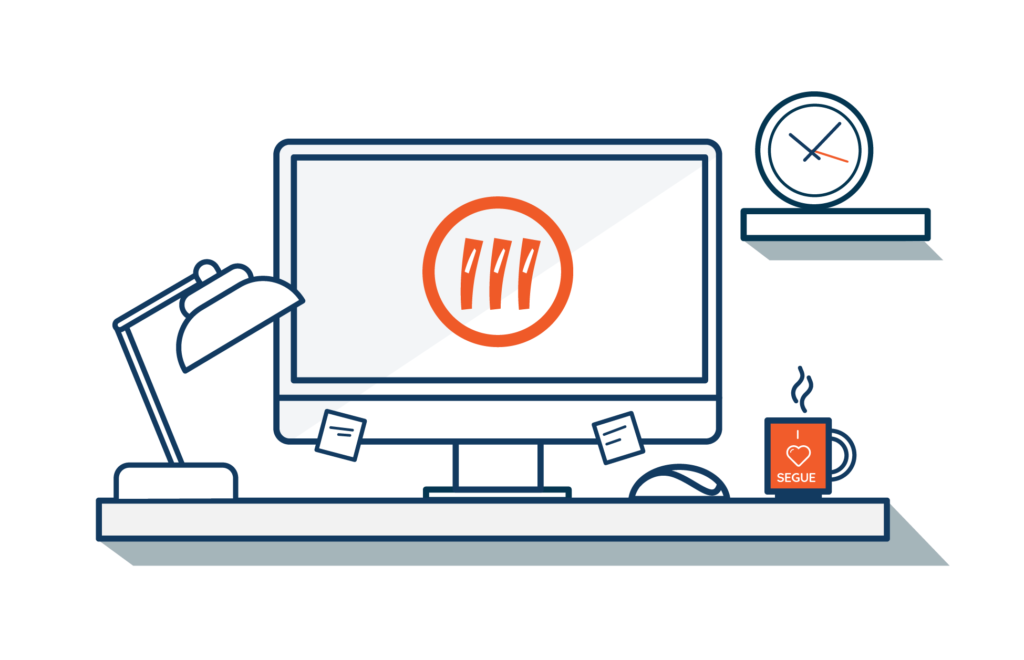 Join the Segue Team!