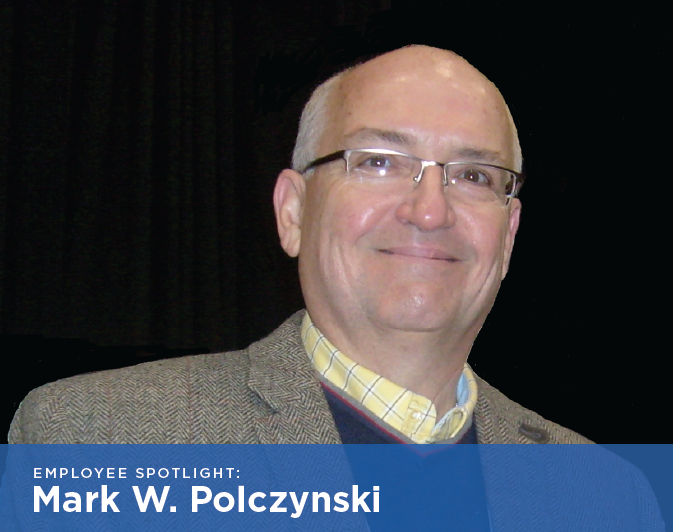 Location:
Work from home
How Long Have You Been Working at Segue? 
Since August 2019
What Was Your First Title at Segue? 
Software Developer
What is Your Current Title?
Software Developer
What Do You Like About Segue?
The people
How Did Segue Contribute to Your Professional Growth?
Providing Technical Opportunities that I may not have a lot of experience with, and the patience to allow me to learn.
In Your Opinion, Why Should Others Apply to Work at Segue?
I've worked in the IT field as a Software Developer for over 40 years, and this is by-far the best place I've ever worked at.  The Technical Diversity of my team is incredible, and everyone helps each other in a true, 'Team' manner.  Even with my experience level, I find myself reaching out to other team members, who are always willing to help solve a problem.  I may know how to solve the problem, but I feel comfortable reaching out to others to see if they can solve it 'better'.  There is no competition amongst my peers – only support and encouragement.  This is the best 'Team' environment I've ever experienced.  Nearly all of my peers are former military, and although this isn't a traditional 'battlefield', each of my peers always 'has my back'.
What is Segue for You?
Hopefully the last place I work at, because I really like working here and have no interest in changing work places.
What is Your Greatest Achievement at Segue?
Remaining in a team of some of the best and brightest engineers I've ever had the opportunity to work with in my 40+ year career.  I am humbled to be among these people, and to be competent enough to be a part of their 'A' team is gratifying to me.
What Is Your Opinion About Our Culture, Environment, and Work-Life Balance?
As I've stated above, this is a wonderful place to work.  The culture is great and if I have any issues outside of work, my team covers for me and management is supportive of me taking the time I need to deal with life issues.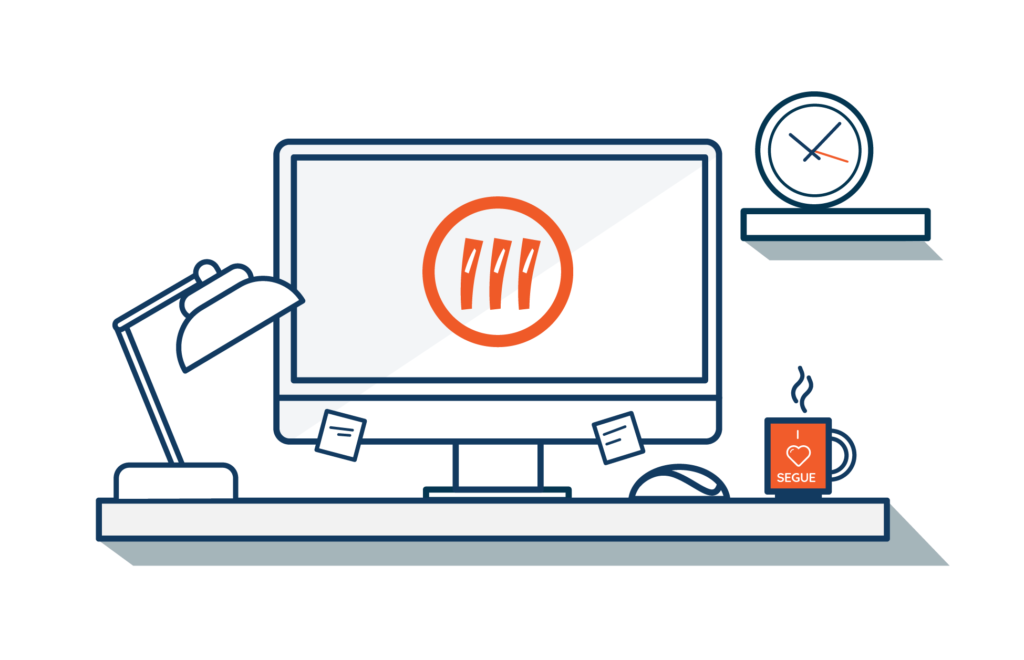 Join the Segue Team!