Location:
Segue's HQ
How Long Have You Been Working at Segue? 
3 years
What Was Your First Title at Segue? 
Project Manager
What is Your Current Title?
Director of Air Force Operations
What Do You Like About Segue?
I enjoy my motivated and highly skilled co-workers, the freedom to engage new and interesting technologies, the family atmosphere, and exceptional work-life balance.  I legitimately look forward to each day and the myriad challenges because I'm surrounded by similarly-motivated individuals.
How Did Segue Contribute to Your Professional Growth?
Segue has provided me with the freedom to tackle interesting technical, personnel, and business development challenges.  In other words, it's clear my perspective matters and I've been consistently supported in chasing down new and valuable opportunities for professional and corporate growth.
In Your Opinion, Why Should Others Apply to Work at Segue?
There is a culture of continual improvement that can be felt in nearly everything Segue does.  There's a seemingly endless supply of opportunities to explore interesting technologies and leadership is continually stressing the importance of education, cross-training within projects, and exposing staff to personnel from other projects and corporate partners.
What is Segue for You?
It's a challenging place of discovery and application of interesting, effective technologies.  That culture I previously mentioned encourages technology research, hands-on education, the pursuit of challenging certifications, and frequent interaction with other motivated and deeply knowledgeable employees. 
What is Your Greatest Achievement at Segue?
No one event stands out.  And, in truth, every notable achievement has been accomplished through deep collaboration with multiple Segue staff members.  Technology roll-outs, new partnerships, proposal wins, new certifications, and career developments have all required consistent engagement with and valuable contributions from other staff members.
What Is Your Opinion About Our Culture, Environment and Work-Life Balance?
Segue provides an environment in which individuals have real control over the course of their careers and can work with peers and leadership to strike an effective balance between personal and professional activities.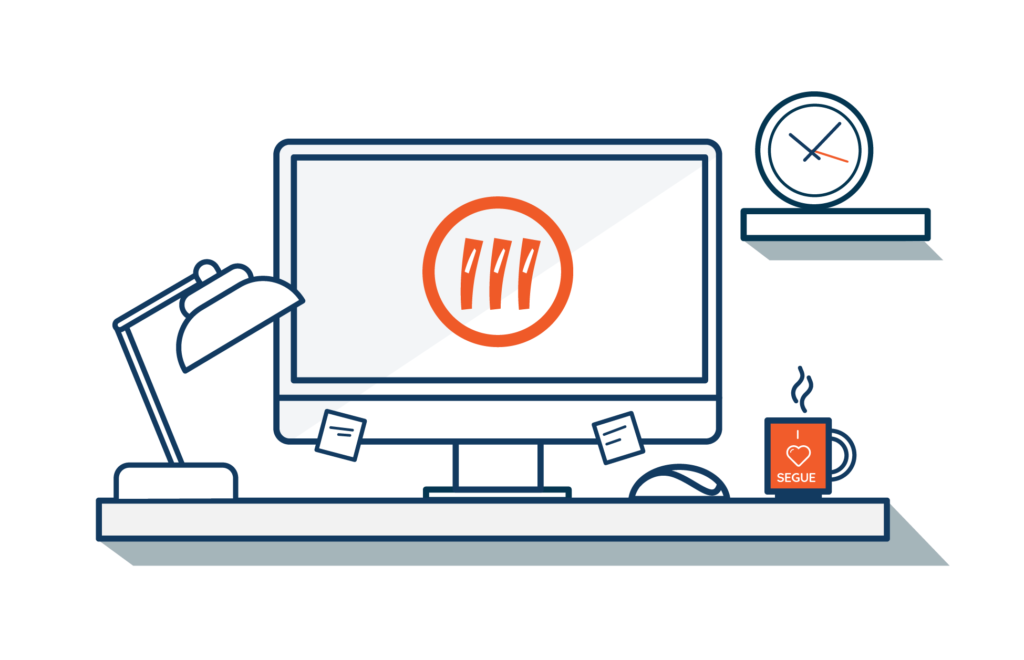 Join the Segue Team!