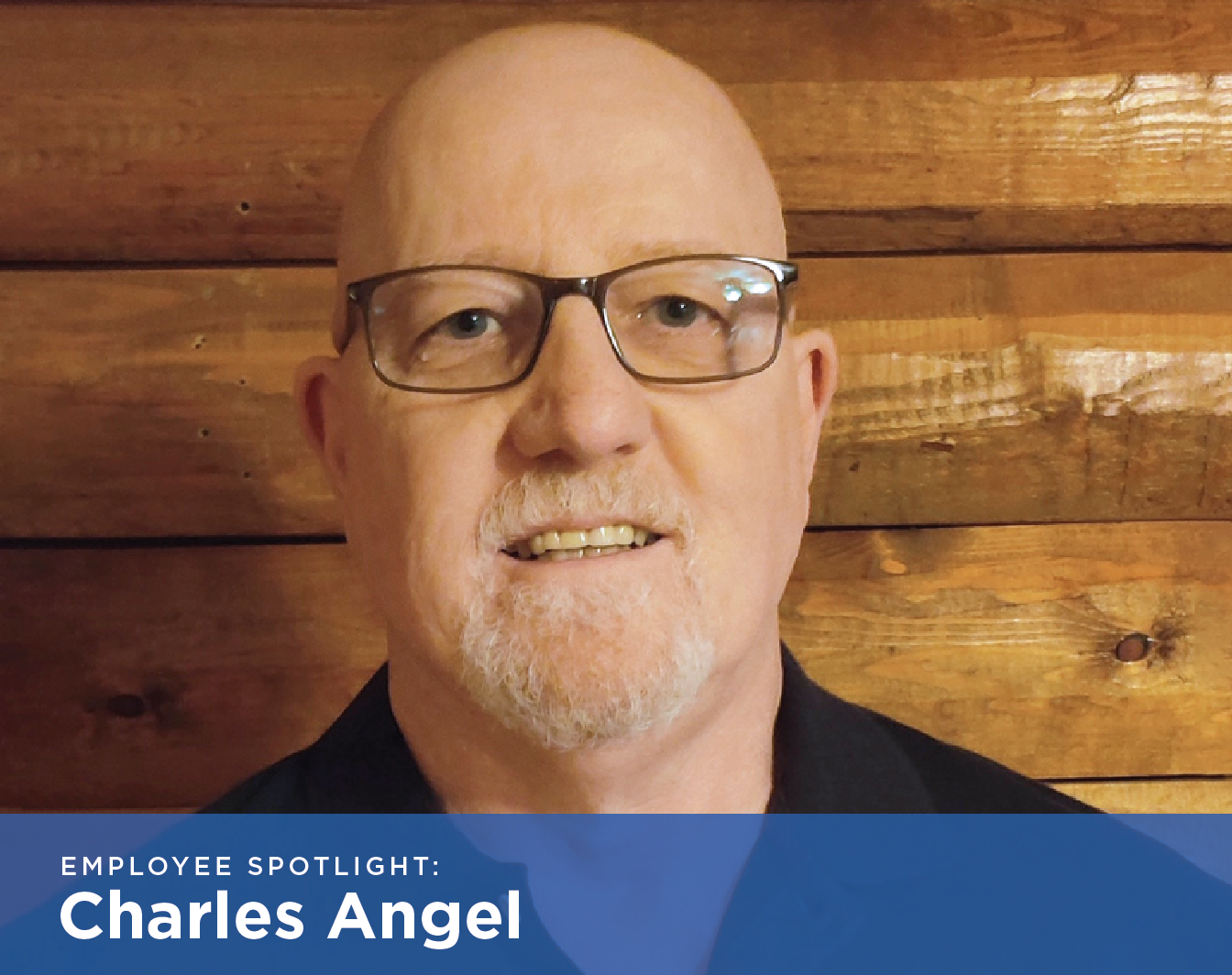 Location:
Work from home, dividing my time between South Dakota, a cabin in Kentucky, and a travel trailer when the road calls.
How Long Have You Been Working at Segue? 
Since March 2020
What Was Your First Title at Segue? 
Software Trainer
What is Your Current Title?
Software Trainer
What Do You Like About Segue?
I love the people I work with and the challenge of supporting the Bureau of Indian Affairs contract.
How Did Segue Contribute to Your Professional Growth?
Since being hired as the trainer for BIA, I have been encouraged to expand beyond just the training role and assist in supporting the contract in other ways as well.  This has expanded my knowledge of Maximo and supporting web apps.
In Your Opinion, Why Should Others Apply to Work at Segue?
It is fast-paced and challenging work but most of all, rewarding and satisfying.  I really appreciate that people recognize the contributions others make.
What is Segue for You?
A great company with great people and great customers.
What is Your Greatest Achievement at Segue?
Transitioning Bureau of Indian Affairs training from classroom to online to meet the needs in a Covid-19 environment.
What Is Your Opinion About Our Culture, Environment, and Work-Life Balance?
I love the Segue culture. People are encouraged to take on additional challenges and expand their competencies. But best of all, Segue merges work family and home family seamlessly. Segue shows amazing flexibility to accommodate different work schedules, employee locations, and customer locations.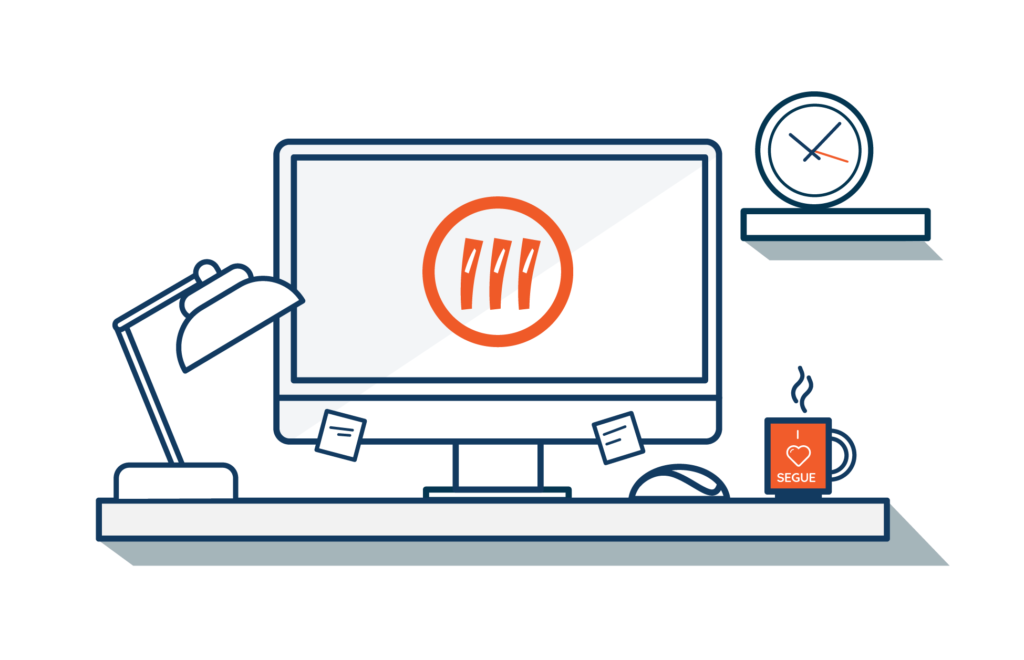 Join the Segue Team!