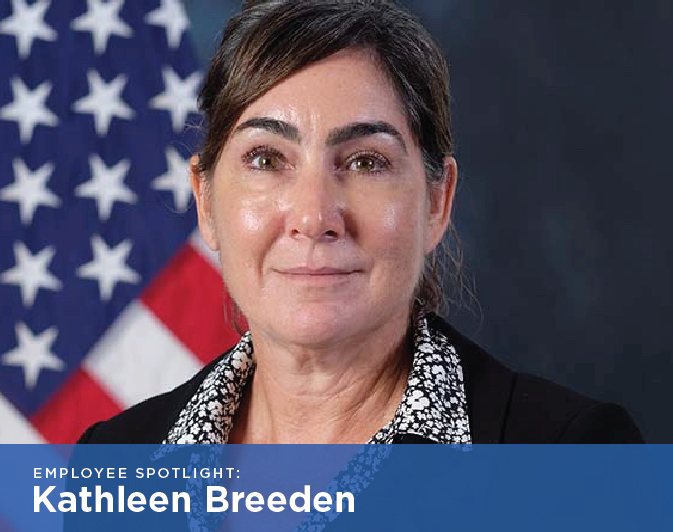 Location:
Hurlburt Field Air Force Base, FL
How Long Have You Been Working at Segue? 
Just a little over 2.5 years
What Was Your First Title at Segue? 
Systems Administrator
What is Your Current Title?
Systems Administrator
What Do You Like About Segue?
What's not to like?  Even though I am not working in a Segue office and work at a customer site I feel included and very supported by my PM Jeff Haas and corporate HQ.  Benefits have been fantastic; recognition has been outstanding in any form and collaboration is easily there when you need it.  It's nice to hear praise and simply be told you are doing a good job.  There isn't anything that I don't like!  I have the best PM EVER!
How Did Segue Contribute to Your Professional Growth?
I have been supported in taking a couple of technical courses and the process was very simple for reimbursement for the classes.  My local team and manager are supportive of my studies as well.  All aspects of just simply feeling comfortable and supported, provides a feeling of being at ease and confident in your abilities.  This is a huge win in my eyes!
In Your Opinion, Why Should Others Apply to Work at Segue?
Outstanding supportive company with a family like feeling, combined with great benefits.  You are valued!
What is Segue for You?
A breath of fresh air from the large corporations.  You feel appreciated and not just a number.
What is Your Greatest Achievement at Segue?
My achievements finding my place of valued contribution and trust with my teammates, along with feeling I am part of a close-knit family.  For me, that is enough to feel every day is a good day at work.  It's not always about the BIG recognitions for something special or out of the ordinary.  Just the everyday contributions knowing you help the team by taking a piece of the pie off their plate is an achievement itself.
What Is Your Opinion About Our Culture, Environment, and Work-Life Balance?
I feel there is a strong emphasis on the work-life balance in the company culture.  This pandemic situation has shown the flexibility within our company and our customer to keep things even-keeled, smooth transitions with continuity.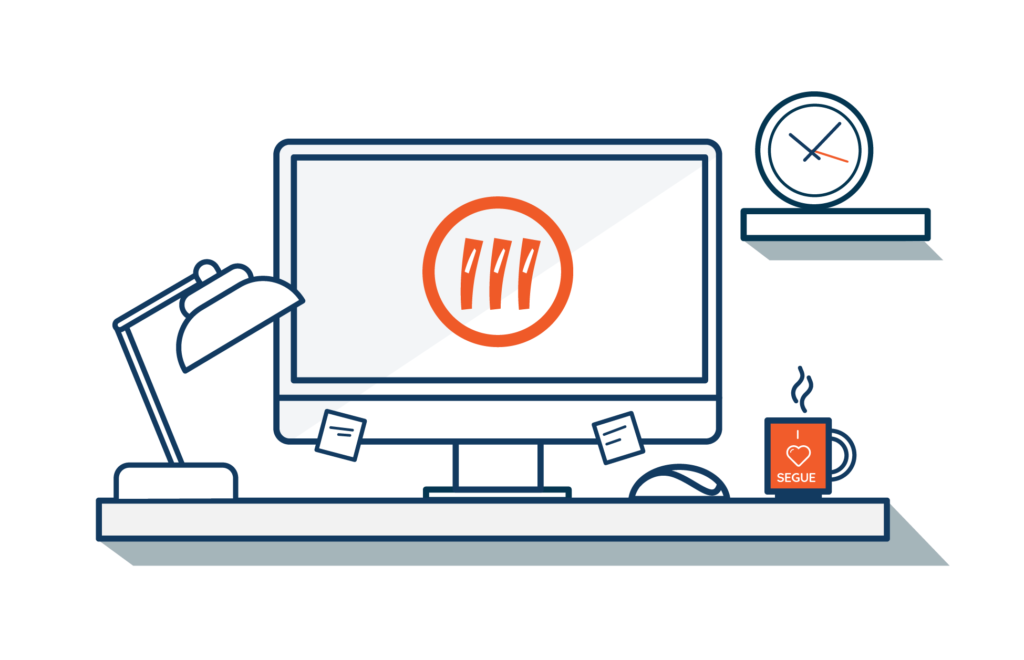 Join the Segue Team!