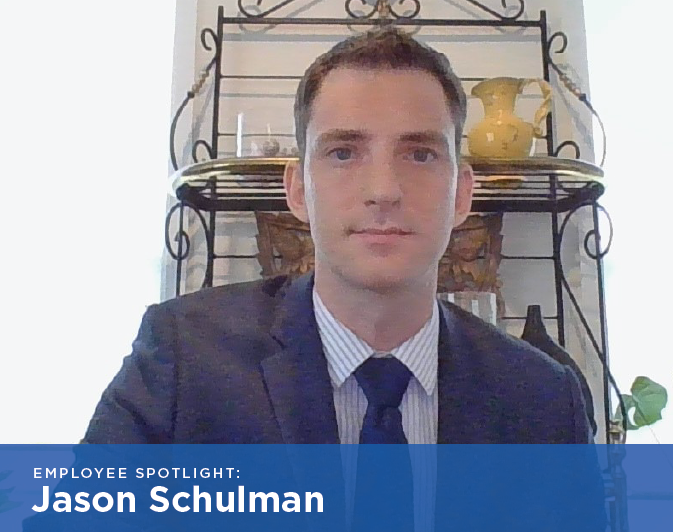 Location:
Home – Mechanicsburg, PA
How Long Have You Been Working at Segue? 
Since April 01, 2020
What Was Your First Title at Segue? 
Software Engineer
What is Your Current Title?
Software Engineer
What Do You Like About Segue?
I enjoy the people at Segue. Since my first weeks with the company, I felt like I was working with a cohesive team.
In Your Opinion, Why Should Others Apply to Work at Segue?
Segue has given me the opportunity to work with very intelligent people working on complex computer systems. This allows me to greatly increase my own skills as a Software Engineer as I move forward in my career.
What is Segue for You?
For me, Segue is home. The kind of place you can see yourself retiring from.
What is Your Greatest Achievement at Segue?
A few times since I have started, either coworkers or our clients have had very positive feedback on things me and my team have worked on. Knowing that I have had a hand in making our clients day to day operations better has been my greatest achievement thus far.
What Is Your Opinion About Our Culture, Environment, and Work-Life Balance?
I think it is all very positive. The people that work at Segue seem to be very happy to be a part of the team. While everyone understands the importance of working hard and getting the job done, I believe Segue does a great job of ensuring that employees have a healthy work-life balance.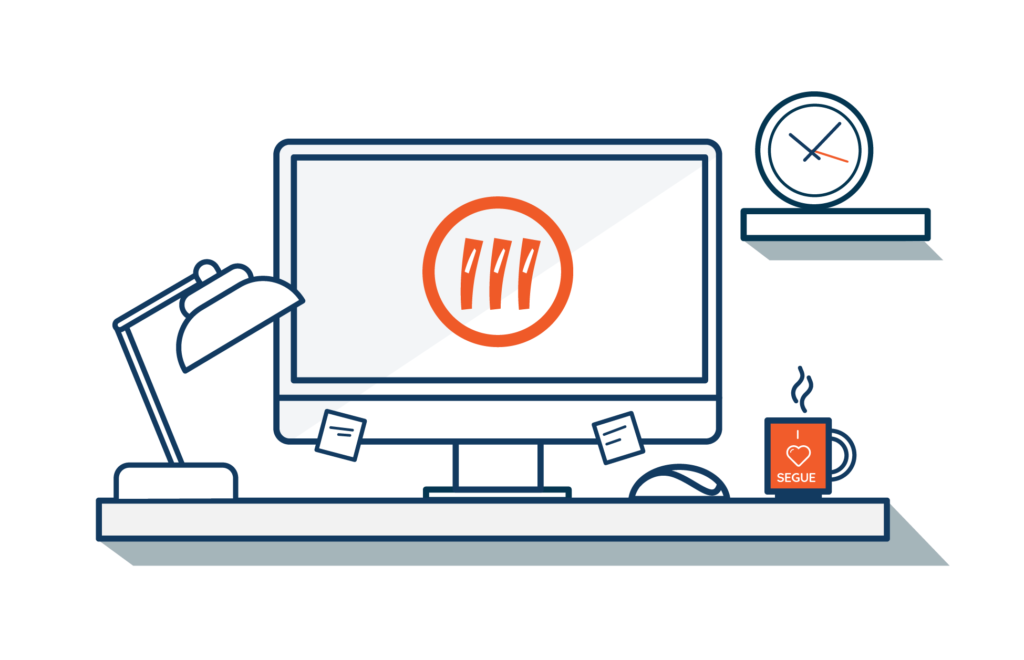 Join the Segue Team!