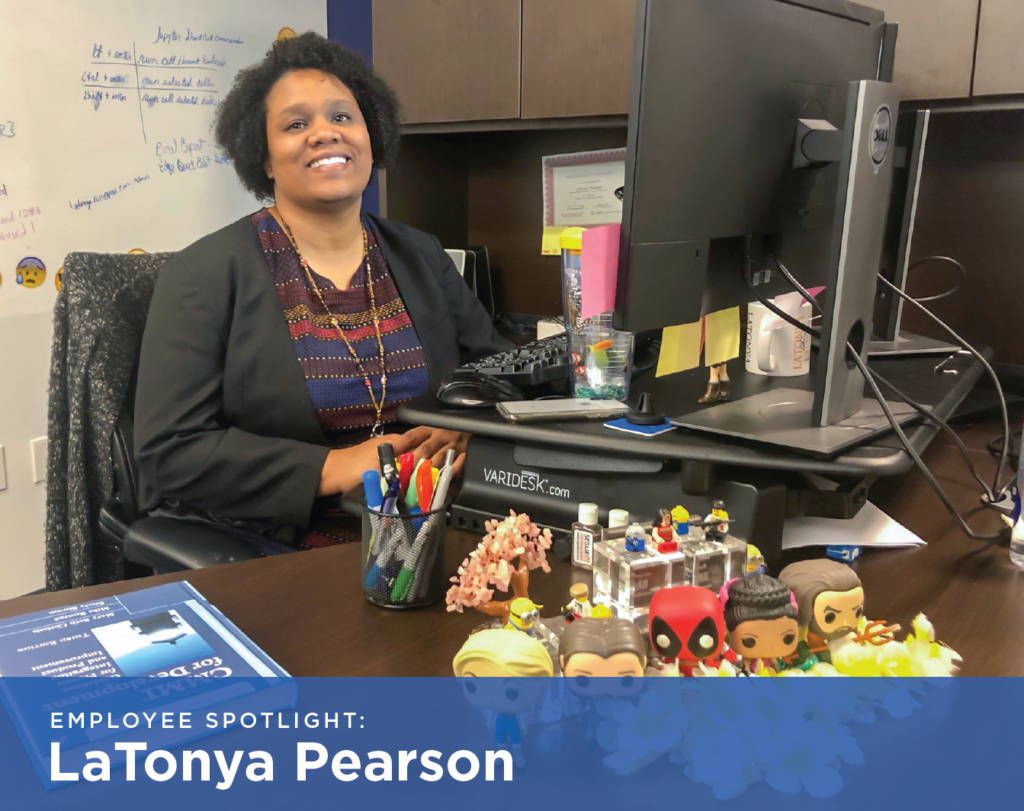 Location:
Segue's HQ
How Long Have You Been Working at Segue? 
11 years
What Was Your First Title at Segue? 
Systems Analyst
What is Your Current Title?
Quality Control Manager
What Do You Like About Segue?
I like Segue because it provides a work-life balance that I consider essential in my life. I am also able to identify issues in the business and make changes quickly. The company appreciates its workers, as seen in the numerous benefits and pleasures it offers, for example, the breakfast, happy hours, and Christmas parties.
How Did Segue Contribute to Your Professional Growth?
The managers encourage professional development by providing workers with opportunities and tools to allow them to learn.
In Your Opinion, Why Should Others Apply to Work at Segue?
Segue is an organization that embraces diversity and ensures equality. Moreover, the business allows its employees to achieve work-life balance. Besides, the workers have opportunities for teleworking that gives them considerable flexibility.
What is Segue for You?
For me, Segue is a fair company that offers workers a conducive working environment through a comfortable physical space and strong office relationships among workers as well as between the managers and staff.
What is Your Greatest Achievement at Segue?
My greatest achievement at the company is helping the business to receive ISO certification and be appraised by CMMI for Development level 3.
Segue Promotes Equal Employment Opportunity. How Has Segue Encouraged Overcoming Any Challenges You Have Faced in Your Career?
As a woman working on IT, the most significant problem is gender bias. People still hold stereotypes about the abilities of men compared to women. They see men as being more qualified compared to women, and the challenge affects women's professional development.  This challenge does not exist at Segue, everyone here is treated fairly and with respect.
What Is Your Opinion About Our Culture, Environment and Work-Life Balance?
Segue has developed a robust culture that stresses equality, fairness, and teamwork. As a result, the organization has established an environment of collaboration that is results-oriented. The company allows its workers to achieve work-life balance through teleworking and flexible schedules.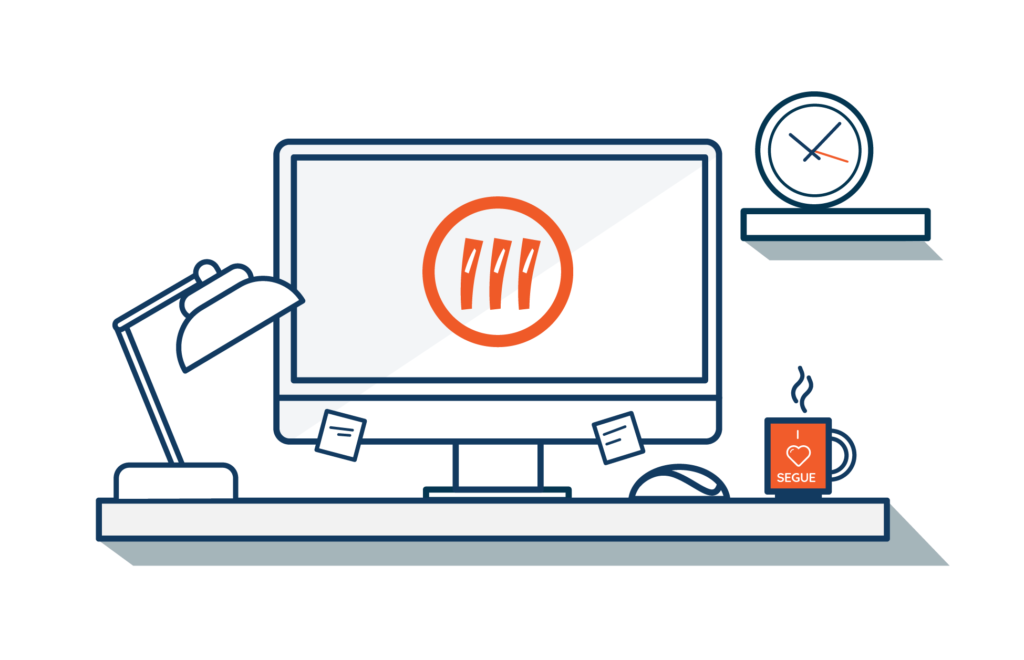 Join the Segue Team!